Gain the Experience of a Lifetime
Of je nou naar het buitenland gaat voor een stage, traineeship, baan als Au Pair of een short training, maak je klaar voor een ervaring met impact. Als toonaangevende organisatie voor internationale exchange programma's plaatsen wij studenten en young professionals in de mooiste internationale steden zoals New York, LA, Sydney, Londen, Dubai en Bangkok. Benieuwd wat we voor jou kunnen betekenen? Bekijk het aanbod en onze werkwijze via Stage-USA, Stage-Australia, Stage-Euro en Stage-Asia of kom bij ons langs op kantoor in Amsterdam of New York City voor een kosteloos en vrijblijvend intake gesprek.
Traineeship Bente

September 21, 2022. Stage USA was always available to answer all questions, providing quick responses.

Traineeship Cathlene

September 21, 2022. Stage-Global have a great service. They will help you from the start of the…
26-09-2022

Stage-Global Informatie sessies - Walk In!

Wij organiseren weer informatie sessies bij ons op kantoor. Je kan hier vrijblijvend voor inschrijven…

25-05-2022

Happy Ascension Day!

Happy Ascension Day!Thursday, May 26th and Friday, May 27th our office will be closed, due to the Holidays…
Toch liever de VS?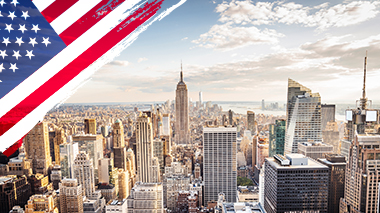 Naar Stage-USA
Toch liever Australië?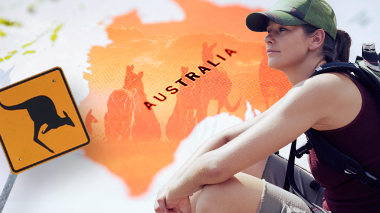 Naar Stage-Australia
Terugbelverzoek
Laat hier je nummer achter en we nemen zo spoedig mogelijk telefonisch contact met je op.